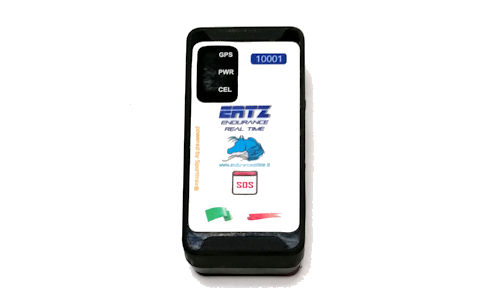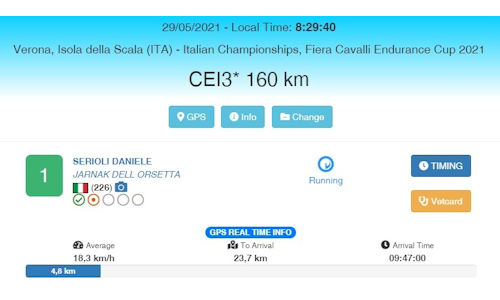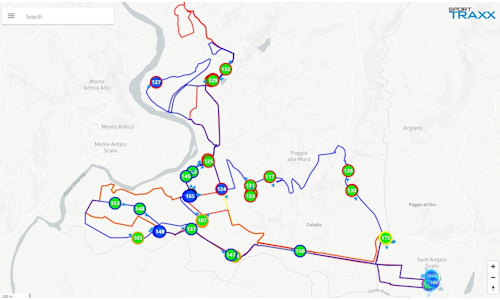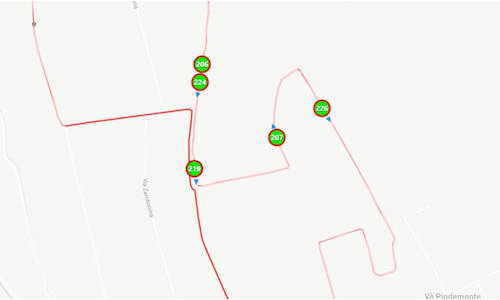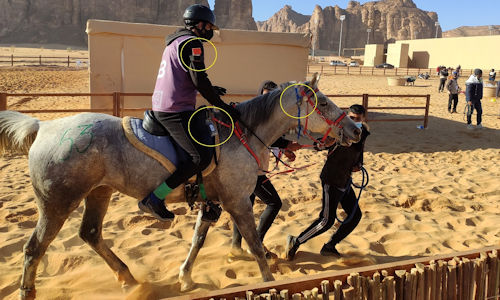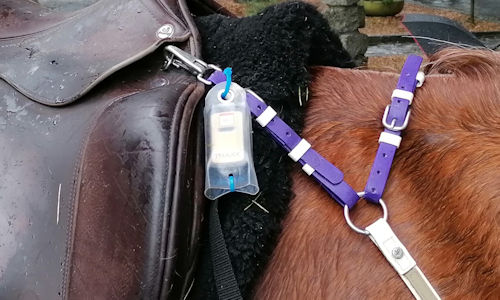 For the GPS System,

found in SPORTTRAXX, the italian company leader in tracking for rallies and desert races, the perfect partner for endurance.
The trackers are the most professional on the market and SPORTTRAXX company grant all features about security control, race control, devices control.
On LIVE results is it possible to see the competitors and to know in REAL TIME the average speed of competitors, the km done and the expected arrival time, information very important to people involved and to have the fairest and great event as possible.