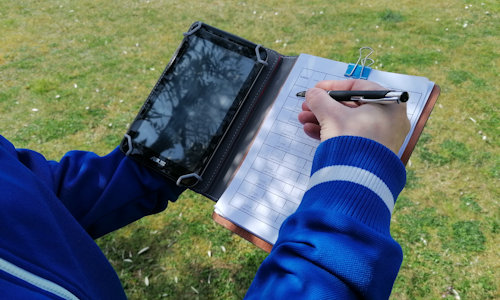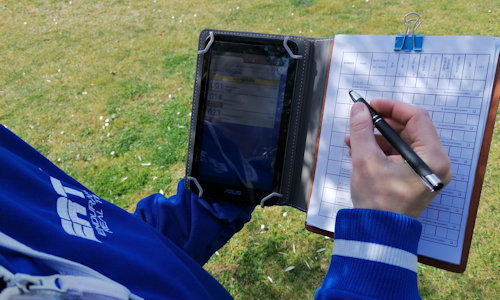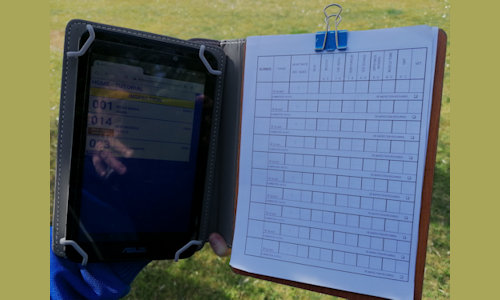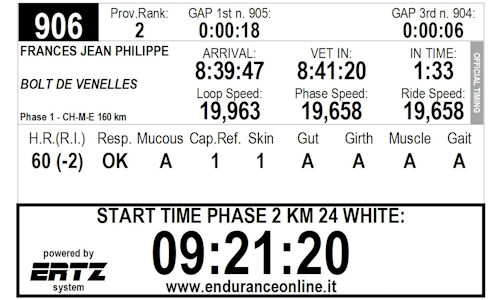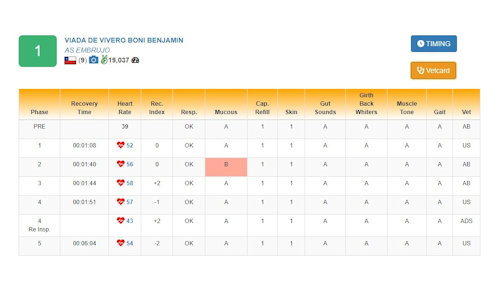 digital Vetcards are the core of the vetgate.
The vetgate management is so important that vetcards must be digital and stored on the system through tablets. It is important to have a paper backup system that is on the other side of the tablet's cover.
After the inspection, the Time Card is automatically printed for the Competitor, where he can see all timing and veterinarian data of the phase.
On the Time Card, he can see also the departure time and the gap to the first in rank, the previous and the following on rank.